Insight
Business to Ballarat is a media campaign formed by Commerce Ballarat, which aims to promote local spending to boost the economy and ensure growth within the regional town of Ballarat.
The slogans have created a memorable personality for the campaign, one that would undoubtedly stick with the consumer and evoke positive feelings towards the campaign.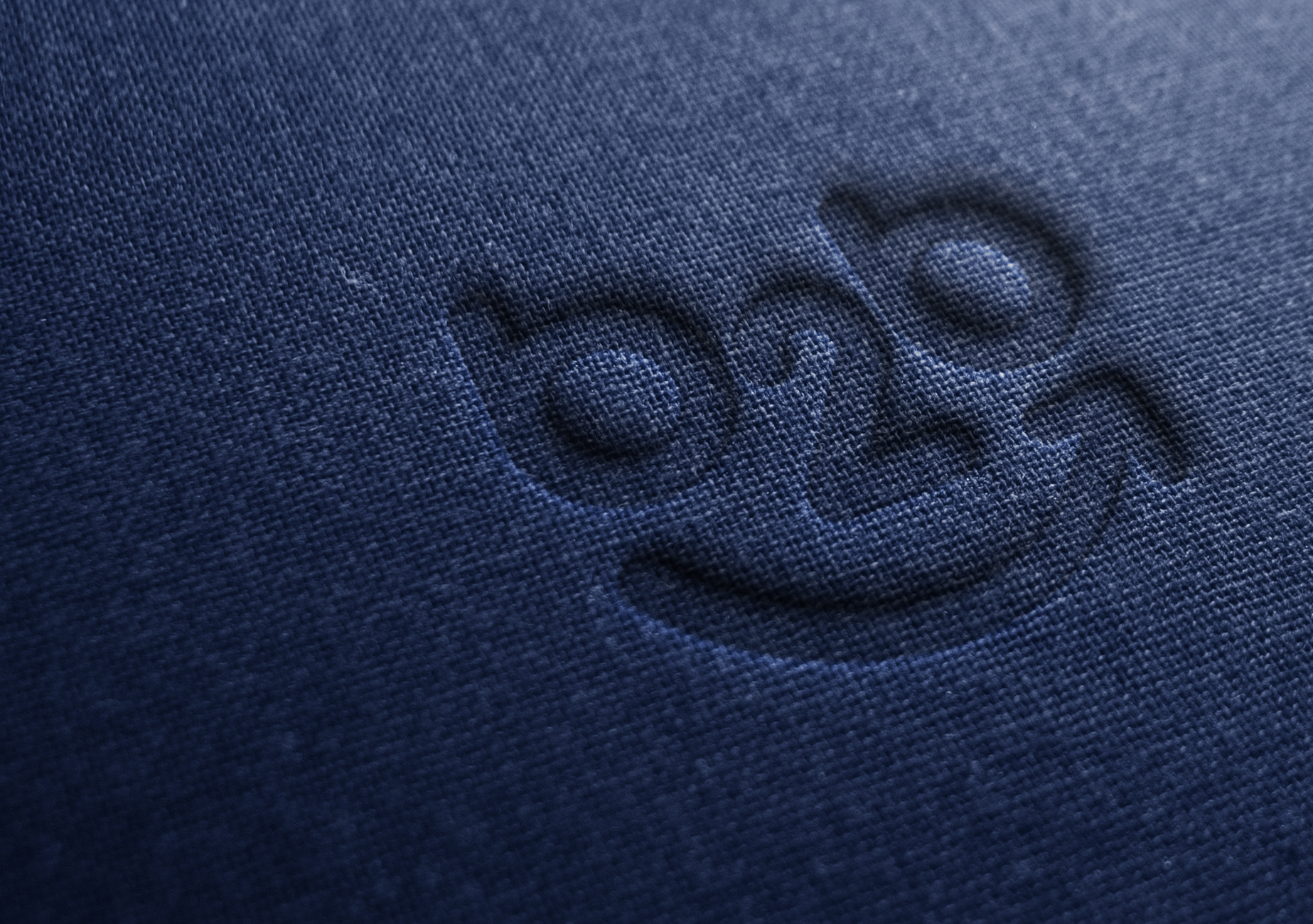 Result
We were tasked to re-brand the Business to Ballarat campaign to engage more with the community. We achieved this by utilising the letters to create a friendly logo that shows a connecting arrow between the two b's, which not only represents business going to Ballarat, but a creating a smile. In development of this brand we also come up with slogans that can aid the promotional material to help sell the concept of shopping locally and making a business smile.