Insight
The Bastow Institute is a distinguished learning centre where educational leaders can connect, converse and learn together. Bastow delivers high-quality and evidence-based leadership professional learning to Victorian educators to improve student learning outcomes.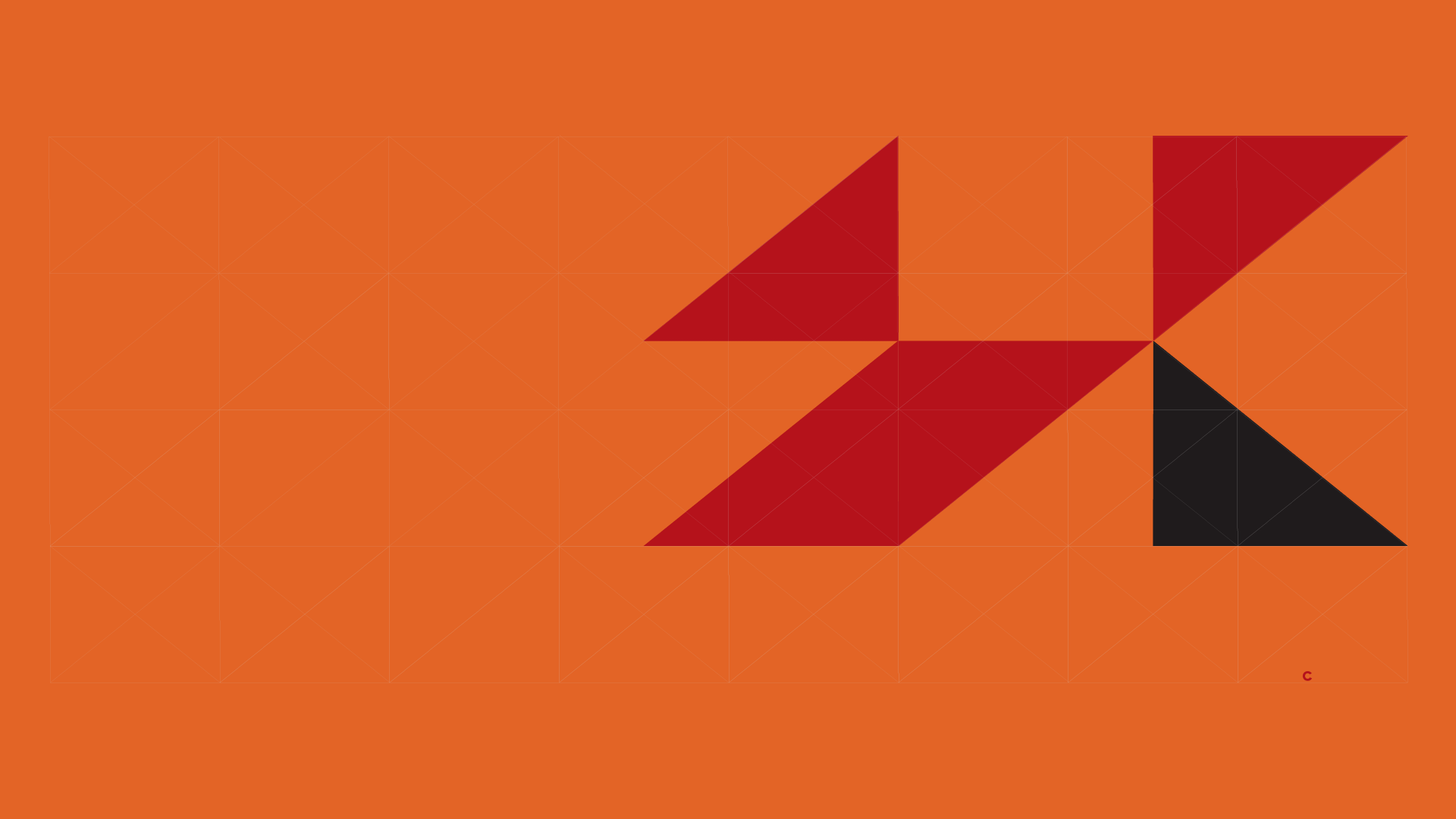 The brand refresh began with the update to the website, moving towards a lighter, fresher appearance. We designed the website to be easily navigated for users trying to find courses to further their skills. During this exploration, we began updating Bastow's look and feel to align with the modern look of the site. Taking into consideration of where the brand began we took the existing origami element and restructured it to create a clean and flexible pattern that can be implemented across a broad range of communication materials.
Result
We aimed to enhance Bastow's leadership, innovation and education traits through well executed design and solid brand strategy. There is no doubt to the presence Bastow has in the educational sector, which has only been enriched through the use of bold shapes and colours.